CanBusAnalyzer is android application for monitoring Can-Bus activity on your mobile device by using USB-to-CAN adapter.
The supported adapter looks like the following picture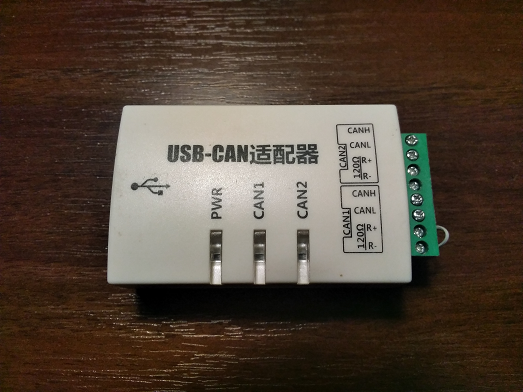 You can to buy such adapter on Aliexpress
https://www.aliexpress.com/item/4000765237005.html
A adapter should be connected to mobile device via USB-OTG cable.
There are two view modes in the application.
1. Table mode
2. Trace mode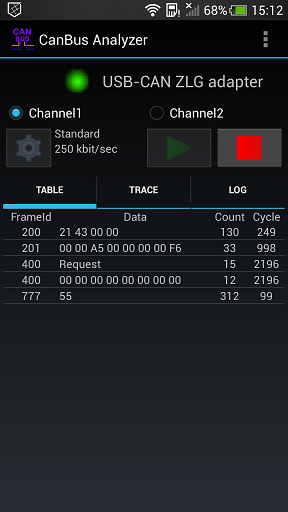 Table view mode
Trace view mode